Creating an API key on the exchange and access inside Cryptorg
To be able to trade on Bitmex from third-party applications, you need to create API keys. Go to your account on the exchange, go to the link https://www.bitmex.com/app/apiKeys and create the keys according to the instructions: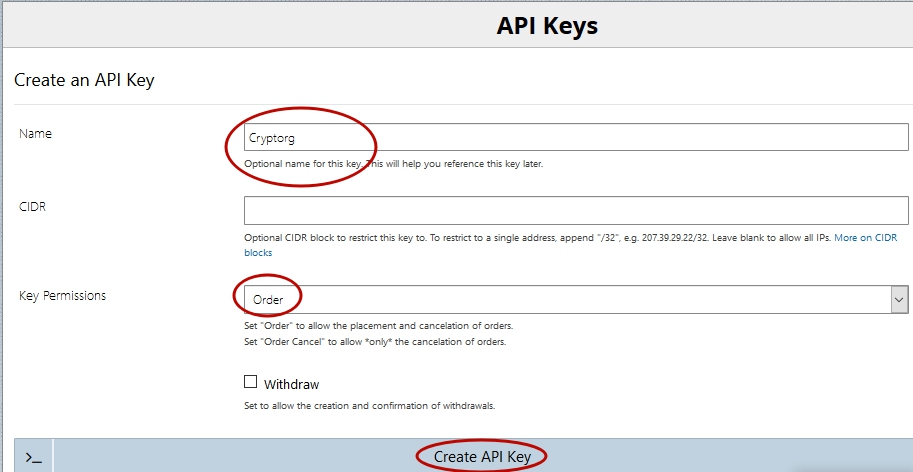 IMPORTANT! Do not put a tick opposite the withdrawal of funds. Data is only required for reading information and creating/removing orders.

If necessary, the keys can be deleted or disabled, create new ones.
After the keys are created, you need to connect Bitmex and Cryptorg to exchange data. To do this, add key information to the access section at https://margin.cryptorg.net/en/access/index


After filling in the data, a special information page will appear.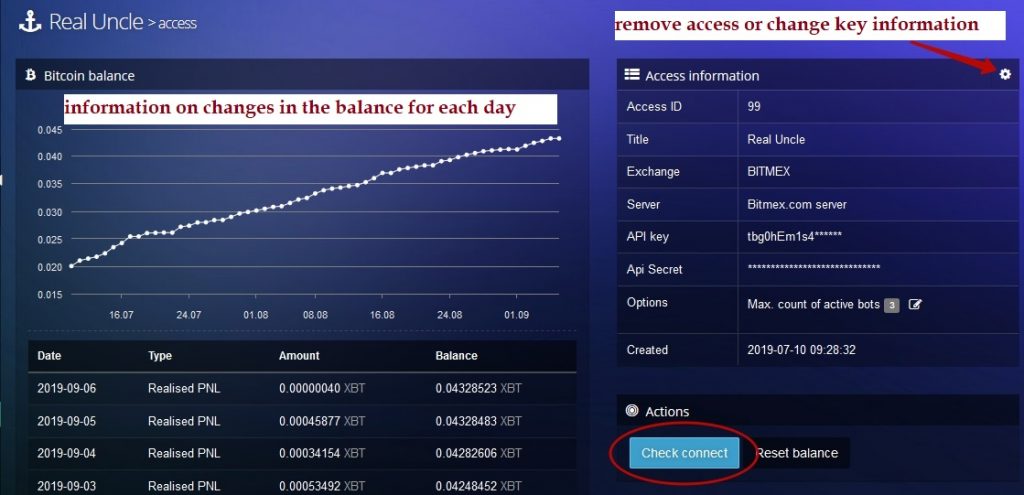 After creating access, check the connection with the exchange; if the key is entered correctly, your balance will be displayed on the screen.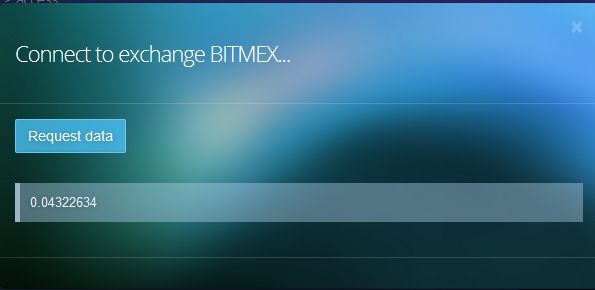 Inside your Cryptorg account, you can create any number of accesses according to your tariff and manage a large number of exchange accounts from one place.