Register on Bitmex. Deposit and withdrawal of funds
Registration on a real exchange Bitmex is the same as on Testnet. Use the Cryptorg partner link to register and get a 10% discount for six months on all exchange commissions https://www.bitmex.com/register/GrnuDk
There is no verification on the exchange at the moment.
We recommend that you set 2-factor authentication in the profile settings.
There is also pinning by IP address.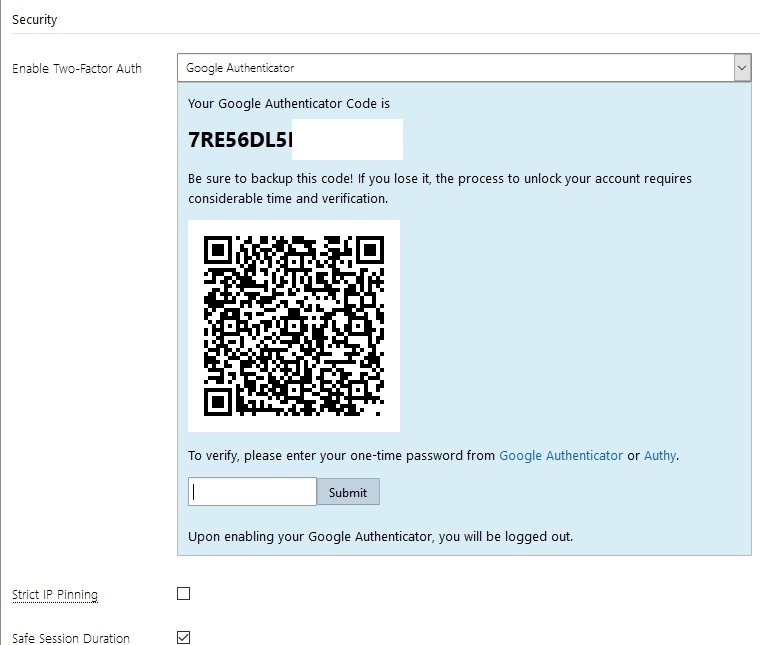 Notifications of login are sent by e-mail, and PGP encryption is used for communication.
In addition, the trading platform has a unique system of risk checks. If the system suspects suspicious activity, all user operations are stopped.
https://www.bitmex.com/app/preferences — here you can change the settings to your taste.
Balance replenishment
Please note that Bitmex accepts deposits only in BTC.
https://www.bitmex.com/app/deposit
The minimum deposit amount is – 0,0001 XBT (BTC).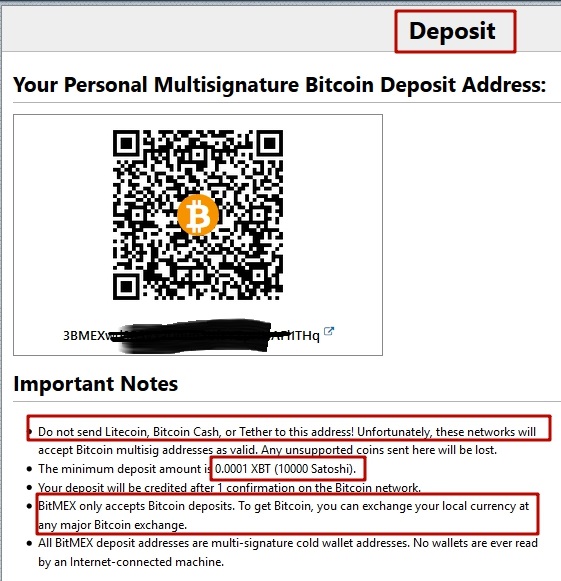 Withdrawal funds
https://www.bitmex.com/app/withdraw

Withdrawals, as well as deposits, are available only in the base currency XBT (Bitcoin).
When withdrawing, you can set the commission yourself, the larger it is, the faster the transfer will be completed.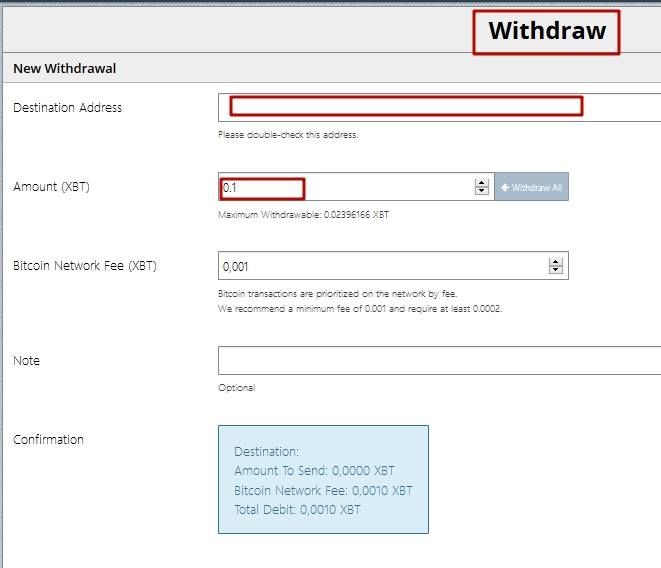 With Bitmex, applications for withdrawal of funds are processed once a day at 13:00 (UTC) (around 16:00 Moscow time). To receive a transfer today — you must create an application before this time.
Please note that the current "Terms of Use" published on the crypto-exchange website indicates that the use of BitMEX services is prohibited for residents of the following countries and regions: USA, Quebec (Canada), Cuba, Crimea and Sevastopol, Iran, Syria, North Korea and Sudan. Do not use the IP addresses of these countries for trading on the exchange in order to avoid blockages.