Notifications
Cryptorg Service is able to notify account owners in the actions of their bots via the popular Telegram messenger. You need to have the installed Telegram app on your smartphone to do this (you can also use the web version). At the moment, all types of notifications are sent to the messenger, including notifications about the beginning of the transaction, setting orders, a settlement of the transaction, as well as about errors during the operation of bots.
The notifications come also in the pop-UPS on the site when the tab is opened in the browser.
Besides all logs of bots are displayed in the section "Bots' actions".
Go to «Settings» and click «Configure Telegram bot» to configure notifications. After that, you need to click on the button «Activate the bot». Then you will move to the bot page, you must click on the "Start" or "Join". Use the «Deactivate bot» option to deactivate the bot.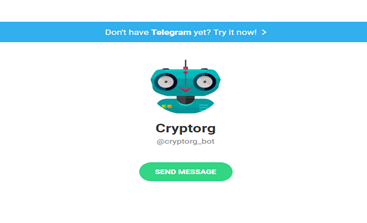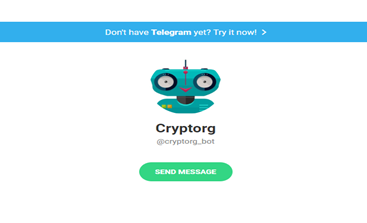 After that, you will receive such notifications about the operation of the bot. After completion of the transaction you will receive a notification with a profit.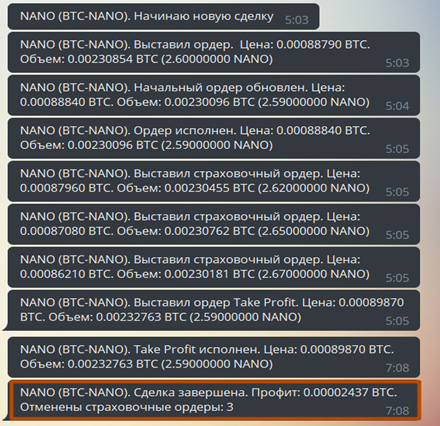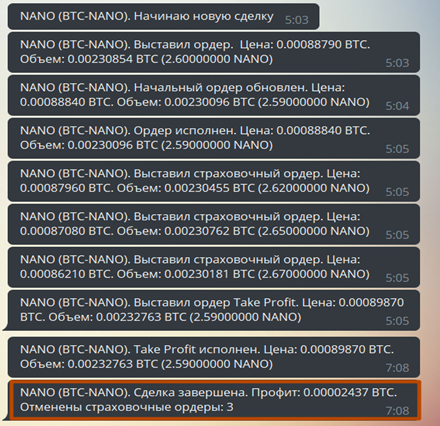 If Telegram service is blocked in your country, you can use VPN or proxy to activate bot.
List of exercised and free VPN extension for browsers:
List of exercised and free VPN for PC:
Or just copy the link that appears on the error page.


Send a link to your "Favorites" in the telegram and follow the link to activate the bot.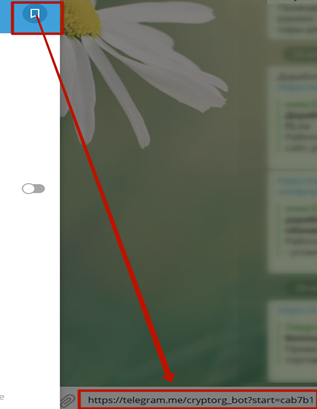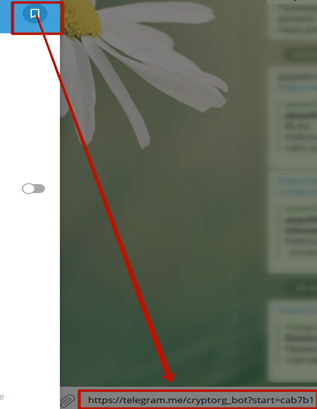 Notifications setup via the Telegram bot
Open the Cryptorg bot in Telegram and follow the instructions:
Main menu -> Cryptorg -> Set up notifications -> Futures/Spot
Then select active notifications
Notification setup using the website
Go to Account Settings -> Notification Settings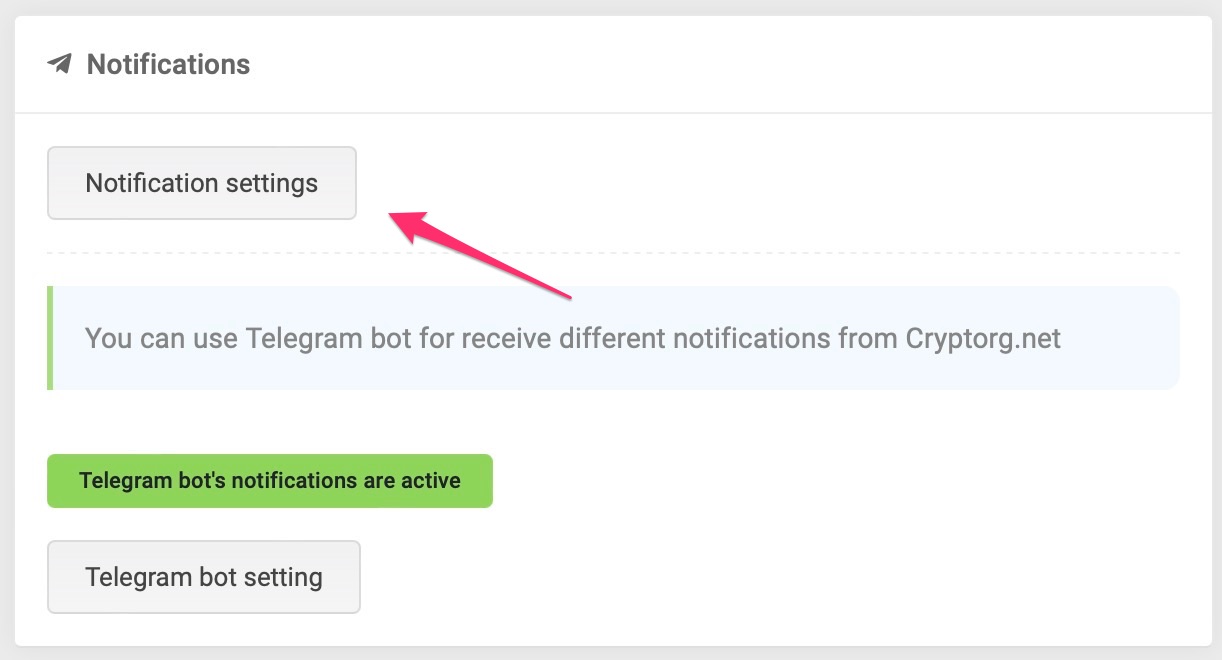 Then you choose the necessary tab «Spot» or «Futures» and mark the necessary notifications: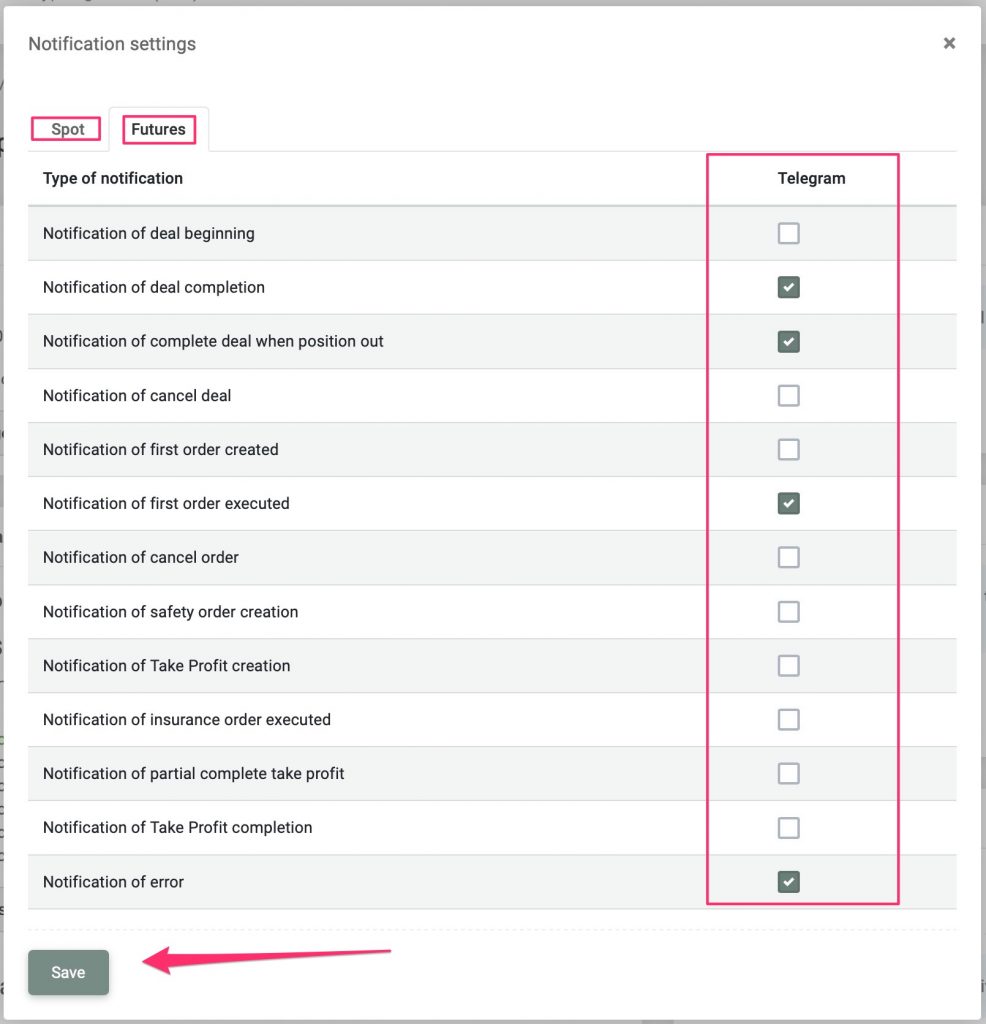 The connection of one Telegram account is available for work. If you want to deactivate the bot, open the Cryptorg bot in Telegram and follow the instructions:
Main menu -> Cryptorg -> Unlink account
We recommend setting up an error notification so you can react quickly if an error happens. If the notifications are not coming to Telegram, try resetting them via Telegram bot as described above.