Profile and interface preferences
Interface
There are 3 interface language are available to use the service. To select a language, click on the language icon.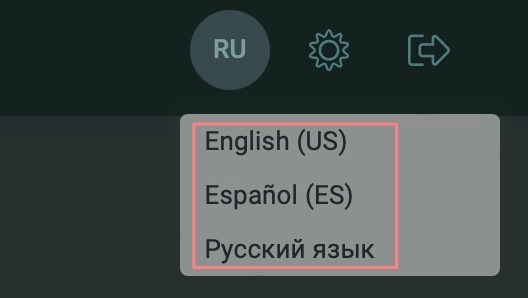 The day and night interface theme and displays the Web Browser full screen are also available.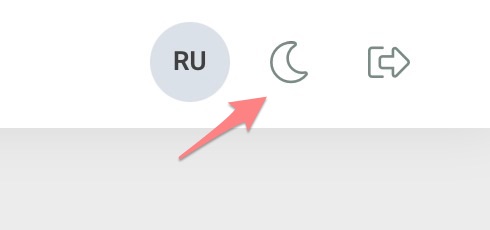 You can use the service in any browser, as well as from your smartphone or tablet, everything is adapted.
Profile preferences
To be able to configure bots and trading via the web terminal, you need to activate two-step Varification. Read more here.
In profile preferences you can change E-mail. To do this, specify a new mail and send a message. First, confirm the old mail, then a new one.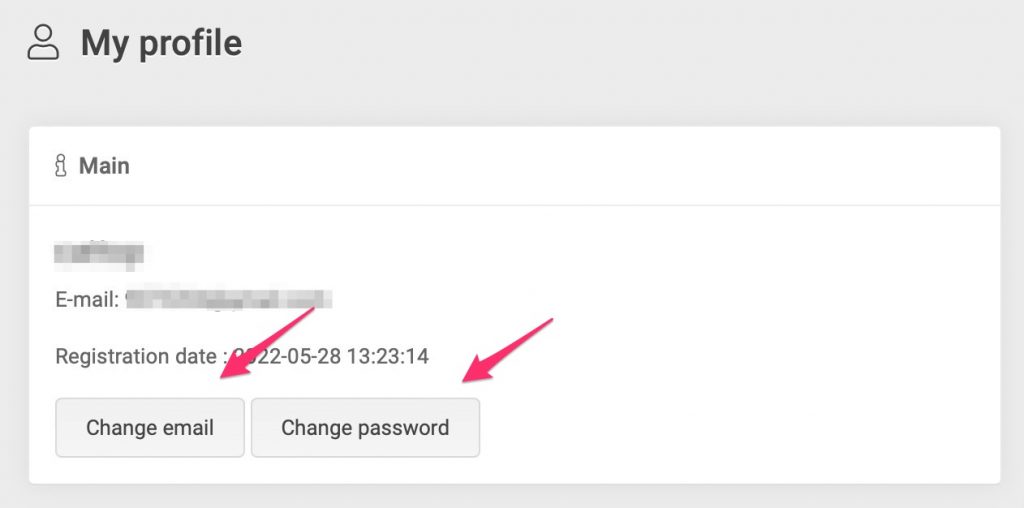 You can also change the password, for this you must first enter the old password, then twice a new one.