Registration
https://cryptorg.net – the main webpage of Cryptorg. It is available basic information about the product, introductory videos, rates.
The site is available in 3 languages – Russian, English and Spanish. The interface language can be selected on the website footer.
Registration is available here — https://cryptorg.net/en/signup
Mirror site — https://cryptorg.io/en/signup
Enter:
User name (in English)
E-mail address
Press the button "Create an account".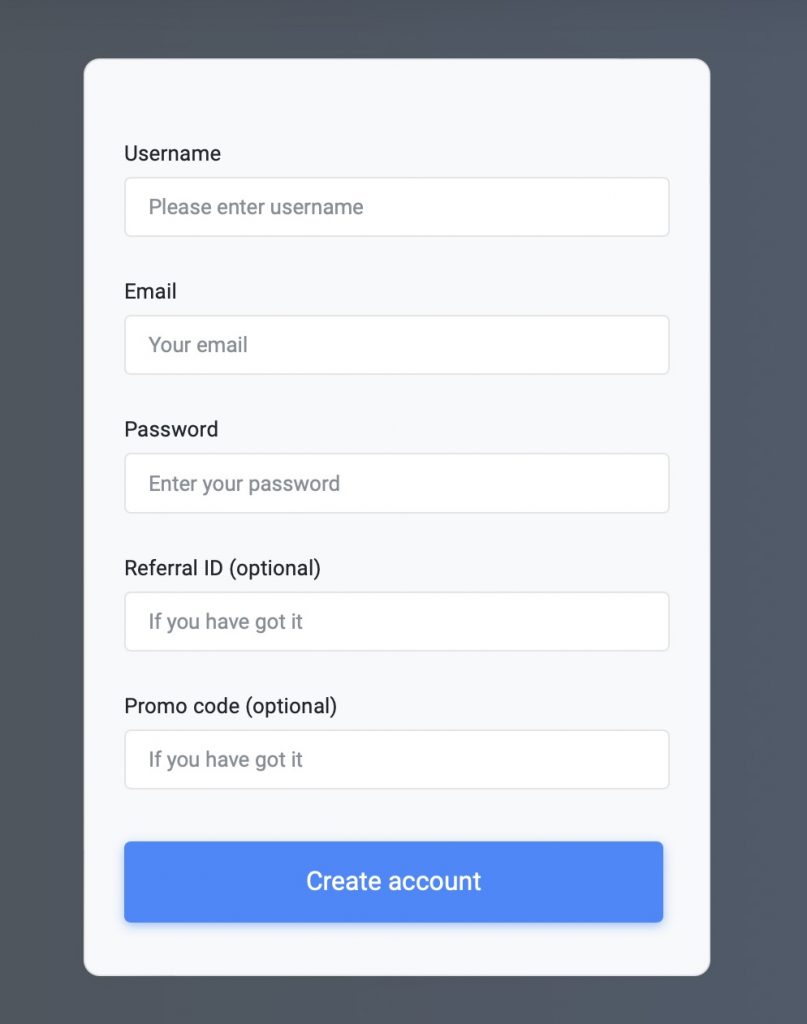 Then get into the mail account and confirm our Email address (if you couldn't find the message in the Inbox, check the Spam folder)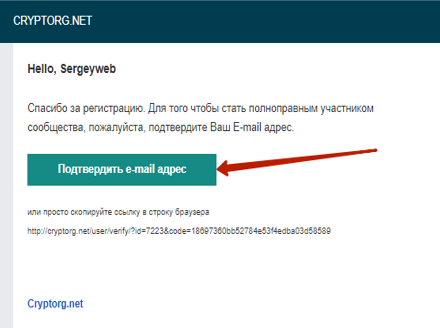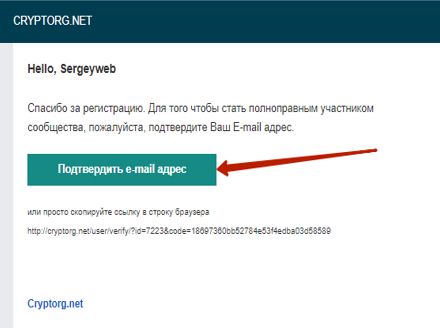 Then get into personal account- link https://cryptorg.net/en/user/info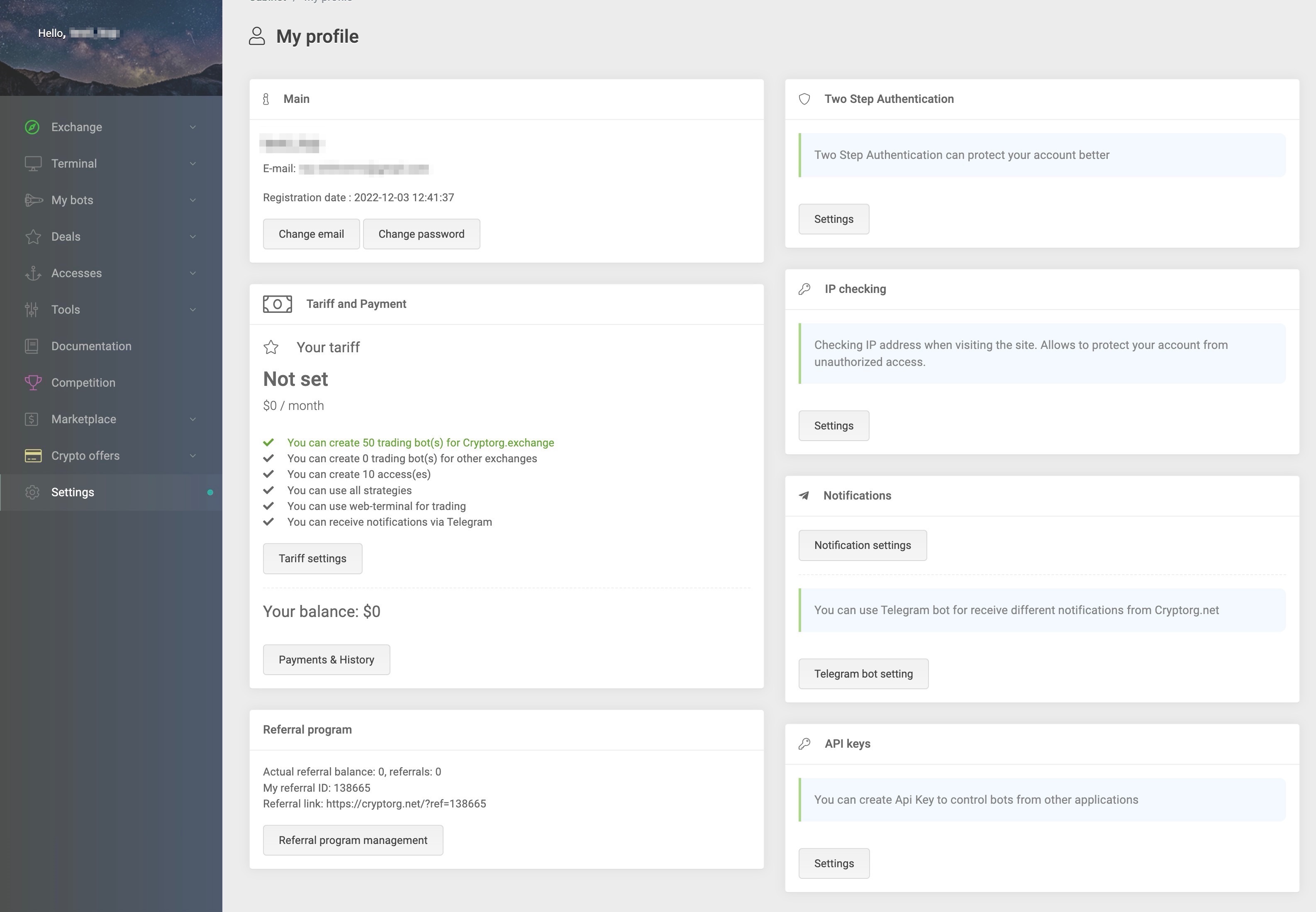 If you do not receive an email including the activation link, please, write the letter by email [email protected] or telegram chat.
IMPORTANT!
Immediately after registration, we recommend enabling profile protection via 2FA or PIN code. 
Account security
Live support chat in telegram. — https://t.me/cryptorg_ru
Support chat in telegram (without VPN) — https://telegram/cryptorg_ru